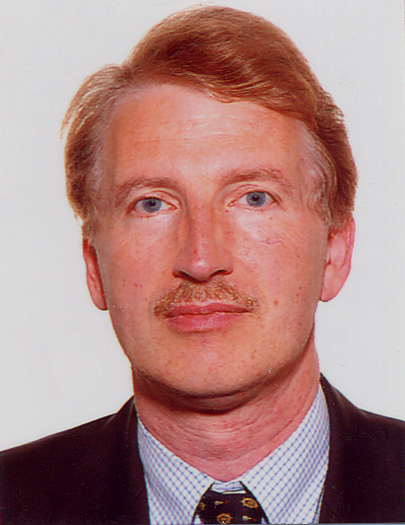 ABOUT THE FOUNDER
Francis Houben, Lic. Juris UCL, legal and tax adviser, has gained national and international expertise in legal and tax issues concerning non-profit organizations and philanthropy. After 6 years as Senior Manager in the tax department of KPMG Belgium, he created his own firm, Legal & Tax Management ScPRL, located in Brussels.
It provides legal and tax assistance to national or international organizations considering to have a presence in Brussels or to open an office, to start activities or to be incorporated in Belgium, and to Belgian organizations starting transnational activities. It assists them in their further development. It focuses on charities and their stakeholders, founders, directors, auditors, notaries, donors, sponsors, fundraisers and major funders.
Francis Houben has built a network of peers in many countries. He is member of professional organizations such as the International Fiscal Association (IFA), the EAPG (European Association for Planned Giving), and the FAIB (Federation of the International Associations established in Belgium). He cooperates with many international institutions or major foundations dealing with the non-profit sector or with cross-border philanthropy and is author of various publications and on line databases.